UCF visit set for Mainland OL Adonis Boone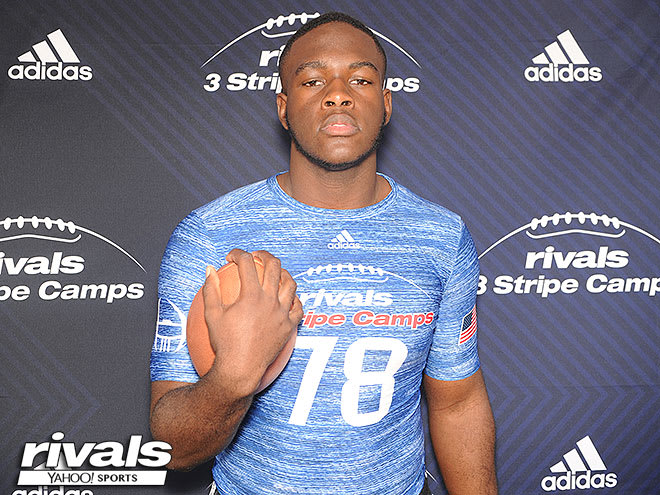 UCF running back Adrian Killins is arguably the most electrifying player in college football.
Maybe a former teammate can block for him next season.
Adonis Boone, an offensive lineman from Daytona Beach Mainland, received an official offer from the Knights on Wednesday.
"Coach (Josh) Heupel and Coach (Glen) Elarbee recruited me at Missouri so they've had me on the radar," Boone said. "They said they want me to 'pave the way for Adrian.'"
Elarbee plans to visit with Boone on Thursday. He's already locked in for an official visit this coming weekend.
"The stadium is always packed," Boone said of UCF. "It's a great football atmosphere there."
He took an unofficial visit for the first game against Memphis in September.
Boone is currently committed to Louisville and visited there last weekend.